Eng. with ger. subtitles
30 min PAL/NTSC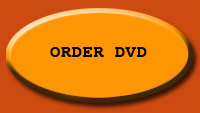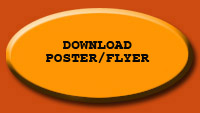 For the complete "Winter Soldier Veterans` hearing, see
Help the GI Resistance. Help GIs in Germany to leave the military!
Order and distribute the GI Rights Hotline card!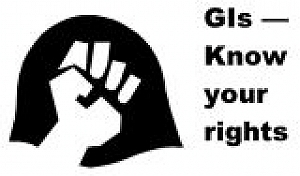 Hollywood won't finance these films.
If you like this DVD, please help us make more!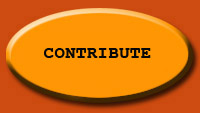 With support from the following organizations (as well as smaller contributions from individuals and groups):
Verein der Bundestagsfraktion (links in german)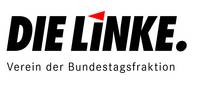 Deutsche Friedensgesellschaft-Vereinigte KriegsdienstgegnerInnen, e.V.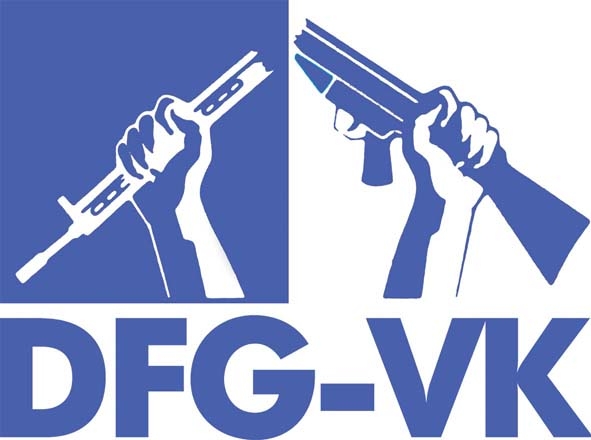 Arbeitskreis Süd-Nord der Internationalen Ärzte für die Verhütung des Atomkrieges, Ärzte in sozialer Verantwortung e.V.